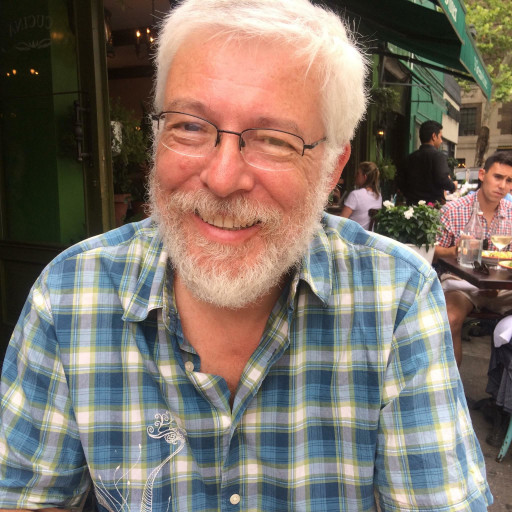 The Writer's Treasure Chest is a wonderful blog by Aurora Jean Alexander. She hosts author interviews and is an author herself (of a paranormal romance). She posts poetry, articles about writing, and frequently spotlights authors of a wide range of work.
She featured YOURS TRULY as a "Spotlight Author" this week — thank you, Aurora Jean! The interview is especially interested in "Why do you write?" and "How do you deal with dry spells and writers' block?" Please take a moment to read the spotlight interview here and leave a comment. If you have time, take a look at some of her previous posts as well.
She invited me to participate as a "Spotlight Author" because of the upcoming release of STORM WOLF on September 1. You can preorder the Kindle edition now; both the paperback and Kindle edition will be released on September 1 and I will have copies available to autograph at the Brooklyn Book Fair on September 18.
Kirkus Reviews recently announced that Storm Wolf is "A dark supernatural outing, featuring indelible characters as sharp as wolves' teeth." Read the whole review here.